LIVE THE LIFE THAT YOU REALLY WANT
Hey, I'm Kulas Angeles and I work with people who are in transition. My mission is to help my clients get clear about what they really want in life, help them figure out their new path, and create plans with them on how to get there so that they can move from their current unfulfilled lives to their flourishing and pro-active lives.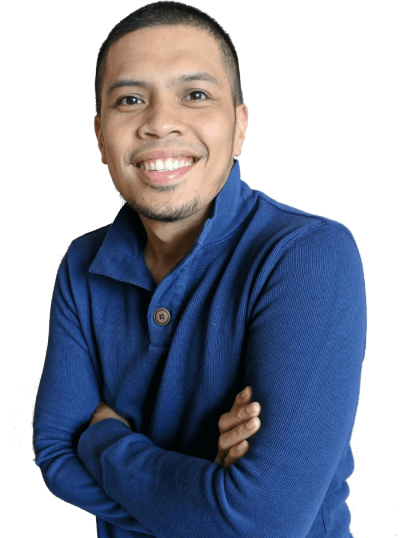 Want To Make Confident decisions now?
Grab my workbook about the 10 important questions you should be asking yourself for you to make confident decisions and start unlocking what you are truly capable of.

An introductory coaching session that will introduce you to coaching so you can unlock your best self.


Unlock the best version of your self through my 1 on 1 coaching intensive program.

Gives you on-demand coaching sessions that never expire so you can have support whenever you need it.
"During my sessions with Kulas, I realized on how fear has paralyzed my goals. His questions were life changing and had my mind focus on what is important. It amazes me how Kulas has helped me find the clarity I was looking for…"
"The sessions with Kulas guided me in identifying my personal values at this specific period in my life which gave me awareness and guidance on how I can proceed. Now, I feel like can better assess my situation and proceed with my action plans."
"Thank you Mark for all that you have done! I am especially grateful to you for helping me see what I could not on my own"
Ready to Live the Career and Life that You Really Want?
Click the button below to schedule a free, no strings attached coaching session with me.